Complete Agricultural Pilot Training Package
TRA-AG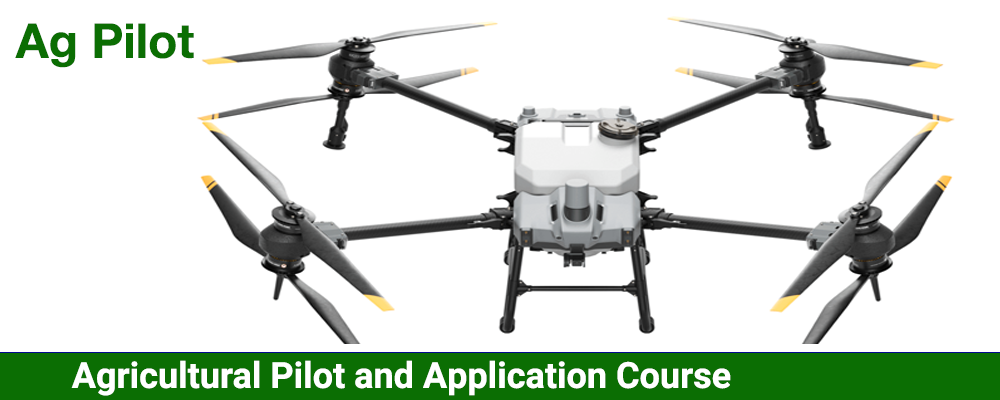 Comprehensive Ag delivery custom built for each client. Our Ag course delivers your remote Pilots License ( RePL ) 25KG and Night plus on-type training and certification with the DJI AGRAS T-series plus special drone bundle pricing.
Comprehensive RePL RPAS / Drone Agricultural training in the Medium Category ( 25KG to 150KG ) Multi-Rotor class. The first of its kind and exclusive to Ripper, this course offers you a comprehensive training package empowering you to deliver the incredible efficiencies associated with Aerial application using Medium Category Multi Rotor RPAS systems such as the DJI AGRAS T30. Our course is built with industry input, extensive experience internally here at Ripper with in-house Ag Pilots and land holders we have trained. We know what is needed for all Ag applications using unmanned Aircraft Systems and know exactly how to get you there and support you in years to come.

Our training takes you from no flying experience through to your Remote Pilots License ( RePL ) 7KG. We then upgrade you to your RePL to an unrestricted 25KG and onto Medium Category type certification and advanced training on systems such as a the DJI AGRAS T30 and T40 which we can also supply as part of our comprehensive Ag solution. During training, we cover all the necessary theory units for your RePL with engaging briefings both online and classroom based ( mode of delivery depending ). At every stage we have useful knowledge checks to help you identify any areas that may need a little more study.
At the same time, you will be able to acquire your CASA AROC ( Aeronautical Radio Operators Certificate ) allowing you to legally operate VHF Airband radio in areas where you may be required to do so. Completing your training, we will begin our Medium Category Multi-Rotor training on the DJI AGRAS T30 then begin practical flight on that aircraft preparing you for your CASA Type Rating on this Aircraft - this takes place over 2 days and concludes with your Medium Category Multi-Rotor type rating with either ourselves directly or CASA.

Optionally within your course, you are able to complete your Chief Remote Pilot training with us and apply for your Remote Operators Certificate ( ReOC ). This allows you to operate as a commercial operation in Ag with the T30 ( and others as you add them ).
We recommend most operations should complete the ReOC component as this activates all operations falling outside Standard Operating Conditions ( SOC ) - operations such as those before first light and after last light ( Night ), swarm operations ( 3 T30s flying concurrently effectively tripling your application capacity ). All of these operations can only be performed by ReOC holders with the appropriate approvals and permissions gained from CASA. Pilots or operations who do not hold a ReOC, can only fly during the day and only 1 RPAS ( T30 ) at a time.

The entire course is made up of multiple units which we customise to each individual customer requirements allowing us to contextualise and build in, or leave out, modules that are required or not required.
If you'd like more information about this course or workshop, click Enquire Now. One of our instructors will get back to you shortly to discuss your questions - or hit the Chat Link on the bottom right of your screen to speak to us anytime.